How to Care for & Clean Your Shower Door Correctly?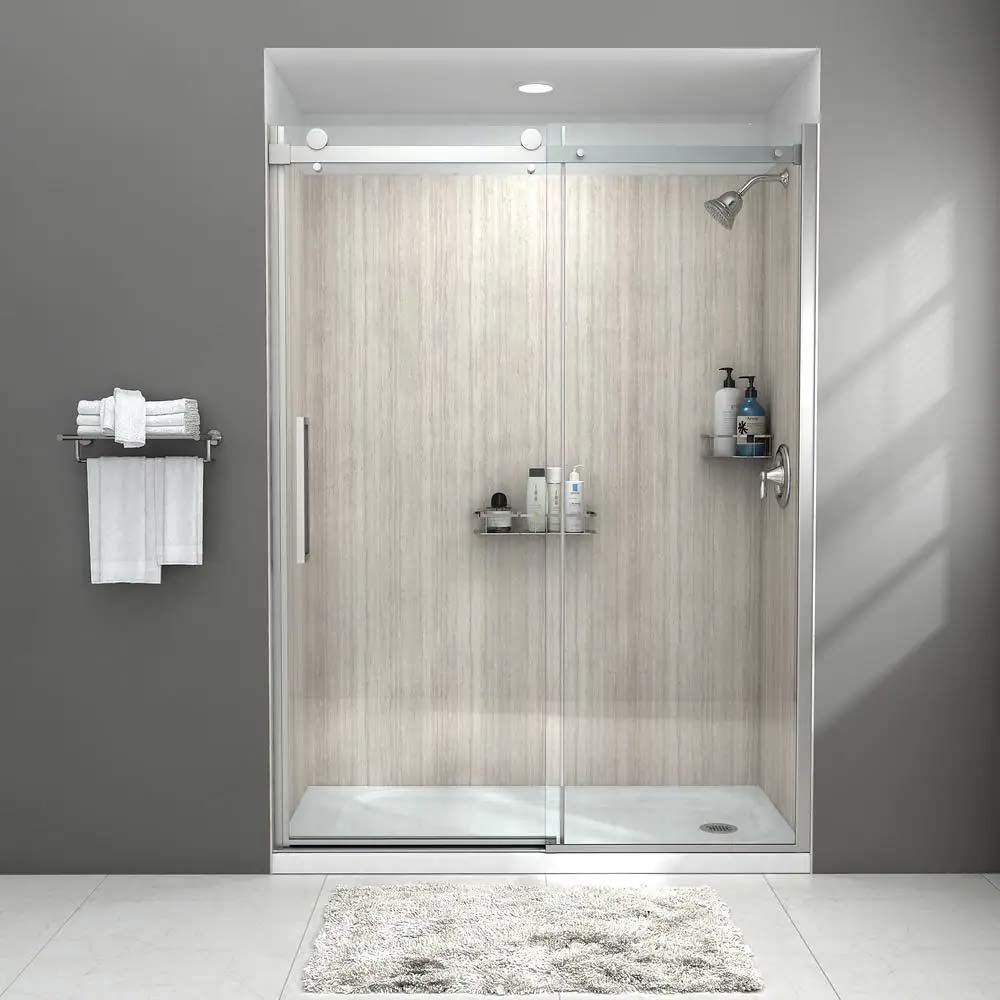 Any bathroom can benefit from a lovely, undamaged shower door. But, with all the wetness, soap suds, and hard water marks that accompany with frequent use, it can be hard to retain its quality.
Your glass shower door isn't sliding easily, is it? Do you need assistance preventing accumulation on your shower door? Learn how to properly maintain and clean your shower door, suggests AMG Glass & Shower Doors.
How to Care for and Clean Your Shower Door
Use a water repellent frequently.
At least once a month, clean the door.
To Get Rid of Buildup, Employ a Gentle Scrub
To make your door slide smoothly, clean the tracks.
If you take good care of your shower door, it will endure a long time and keep its shine and quality. Most individuals are aware of this, but they often don't know how to proceed. Nonetheless, if you adhere to these instructions, you ought to be able to quickly keep the calibre of your shower door.
Share This Story, Choose Your Platform!