Shower Door Services in Chicagoland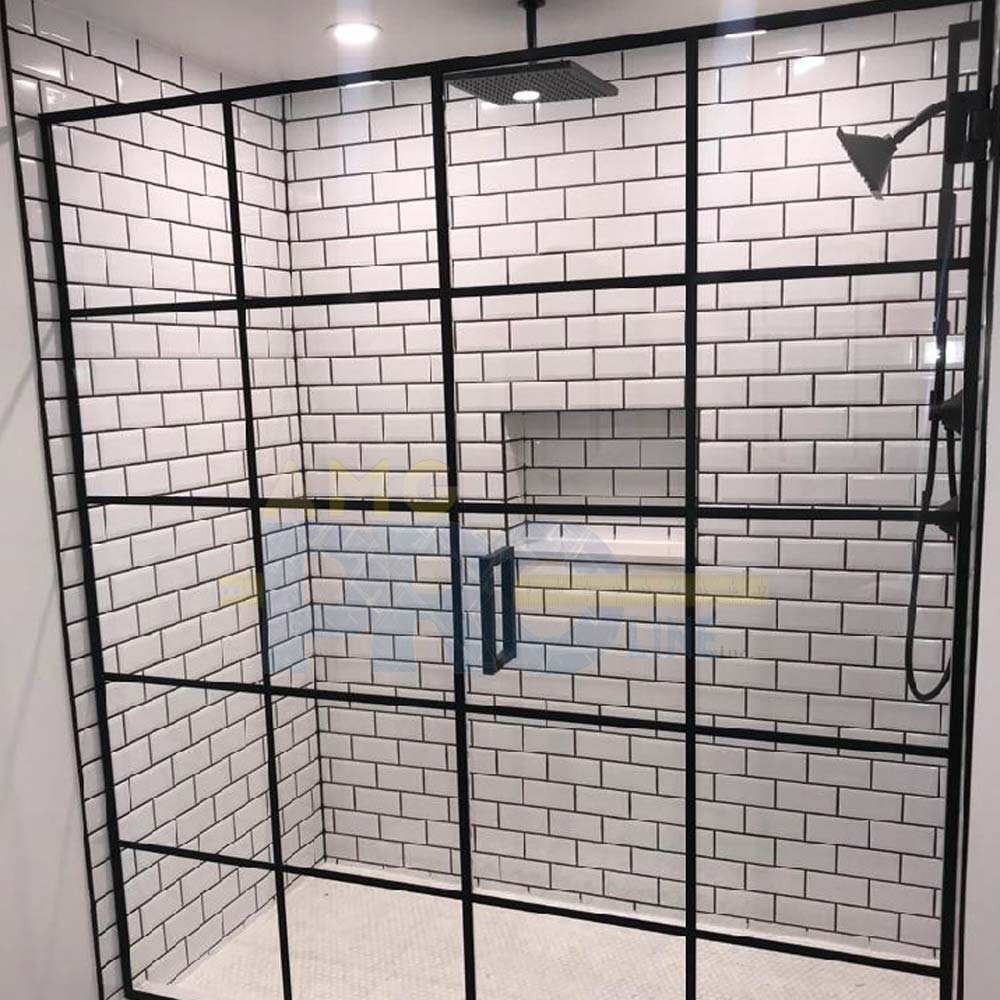 AMG Glass & Shower Doors have gained a lot of popularity in the Chicago area. These shower doors are now among the most well-liked bathroom remodeling inventions. You can give your bathroom decor a modern and timeless feel by using a new shower door. In some circumstances, a frameless shower door might be exactly what you need to finish off the bathroom. Your bathroom will acquire a new level of beauty as a result of the elegant appearance.
A frameless glass shower door is best used because of how beautiful it looks. A description can only touch the surface of what you would experience firsthand. The elegance displayed by frameless glass doors is lacking in the majority of conventional shower doors. Others, however, might be concerned about these frameless glass doors cracking or shattering in the Chicago area. We can proudly state that only tempered glass was used in the construction of these doors. This indicates that they are very resilient and able to resist tremendous strain.
There is no need to seek further for homeowners who want to raise the value of their residence. These shower doors in the Chicagoland area will significantly raise a home's value on their own. Any property owner can gain from this addition.
Share This Story, Choose Your Platform!